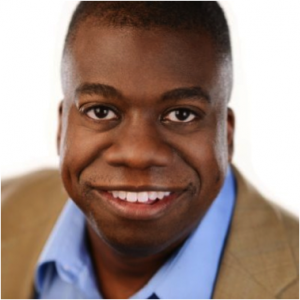 Gordon Bellamy is proud to be a Visiting Scholar at the University of Southern California Games program, helping to cultivate the next generation of leaders in our craft.
Gordon has served as Executive Director of both the game industry's trade organization, the Academy of Interactive Arts and Sciences and the developers membership organization, the International Game Developers Association. Gordon participated in the judging committee for the Game Marketing Summit Awards, which celebrate the best in marketing, advertising and design within interactive and game entertainment.
Gordon has also played key business and product leadership roles at numerous game design companies, including Tencent, iDreamsky, and Electronic Arts, where as a designer on Madden NFL Football he was named 'Rookie of the Year'. He also served as an executive consultant at MTV where he worked on the annual Spike TV Video Game Awards and the weekly GameTrailers TV show.
Gordon is a graduate of Harvard College, and resides with his husband Joe Heally, and 3 dogs, Cyber, Cooper, and Colby in North Hills, California.