This is the program for the 2005 Games, Learning & Society Conference. Links to selected webcast sessions are available here. Download a PDF version of the 2005 program. Click here to return to the upcoming conference page. Last updated 1/28/06.

= Recommended especially for teachers.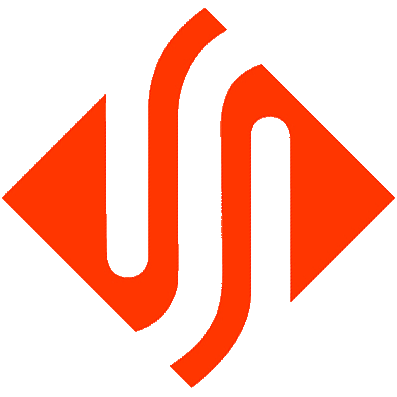 = Session is available for webcast courtesy of Sonic Foundry.