Archive for February, 2015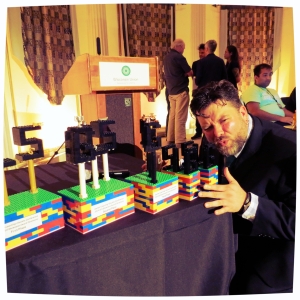 The GLS Showcase is a chance to celebrate the best of educational games. The Showcase provides an opportunity for you to play games made by your colleagues. We will also hold an evening GLS Showcase Award Ceremony for the top five games on Thursday evening with special guest judges.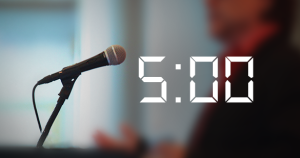 Speed Runs are the GLS version of Ignite talks. This year's speed run's session will feature invited talks from top folks in the games and learning field. Come prepared for fast-paced, brilliant, and provocative ideas!