Archive for May, 2016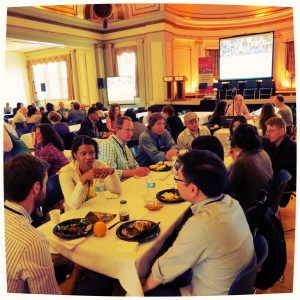 Calling advanced doctoral students! Trying to figure out the job market? What to do *after* you graduate? Want to talk with some scholars and professionals who have taken different trajectories in recent years? Come to our special mentorship lunch, hosted by Deborah Fields and some special colleagues. We'll eat and chat about possibilities, challenges, and practicalities of pursing careers after graduation. Reserve your seat on the 'Additional Options' page when you register.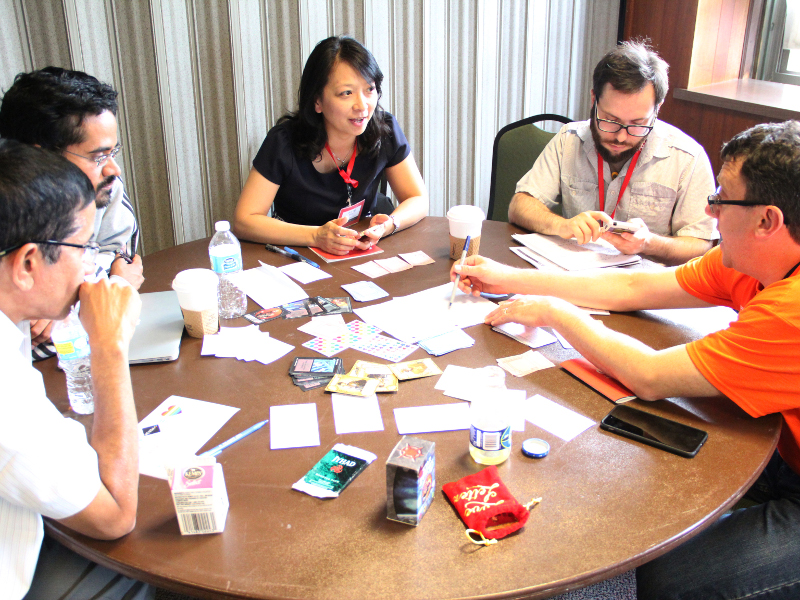 Whether you are commissioning a game from a developer, or a developer working on a project for a client, or the market in general, this workshop provides an in-depth end-to-end look at how to build games for impact purposes.  This includes health, education, behavior change, and more.
The key to the workshop is that it focuses on general approaches to designing games, but spends much more time in-detail looking at two key issues facing many impact game projects:
1. What's are the differences when making a game for impact vs. entertainment games.
2. What are the key responsibilities and need-to-knows when game projects involve those who have not built games before?  How can you optimize game development when it key members of the development and player sides of the equation are not everyday game developers or players?
Game for impact projects are different-by-design.  Drawing upon over a decade of experience advising, designing, and building projects across many different platforms, purposes, and audiences workshop leader Ben Sawyer will help both developers, and commissioners of such projects reach better outcomes.
10:00 am to 5:00 pm. $160.00 for this exclusive event includes lunch: register here