Archive for March, 2016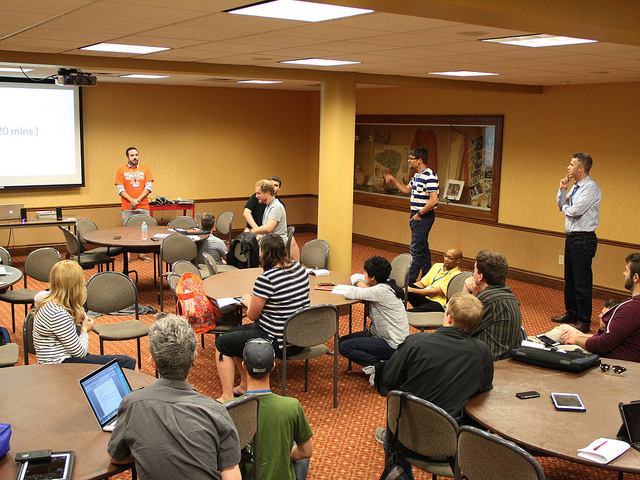 The Inaugural Games + Learning + Society Early Career Workshop offers select early career scholars the opportunity for valuable career advice and critical feedback on their scholarship.
The purpose of the workshop is to nurture early career scholars in Games and Learning.  We endeavor to both widen the field and deepen research in the field as a new generation of scholars embarks on their careers. The workshop will provide mentorship, build networks, and through collegial support work to advance and propel the the study of Games and Learning.
The workshops will consist of several events including panels on publishing, small group mentor time with senior scholars, professional development planning activities, and a grant writing working group. They will also have the opportunity to build new peer relationships and potential collaborations with other early career scholars who are part of the workshop.
APPLICATIONS ARE DUE ON JUNE 3, 2016. Application details here.